Welcome to Togo Kid's Hope
As such, Togo Kids Hope (TKH) aims to address the problem of school dropout by providing free bicycles to children in rural villages.
Learn More
Togo Kids Hope is a 501(c)(3) nonprofit organization exempt from federal income tax under §501 (c)(3) of Title 26 of the U.S. Internal Revenue Code.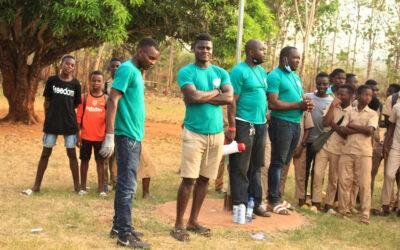 During our survey, we also take time to study our audience. We utilize this platform as a tool to educate the youth on...
Recipients of Our Bicycles